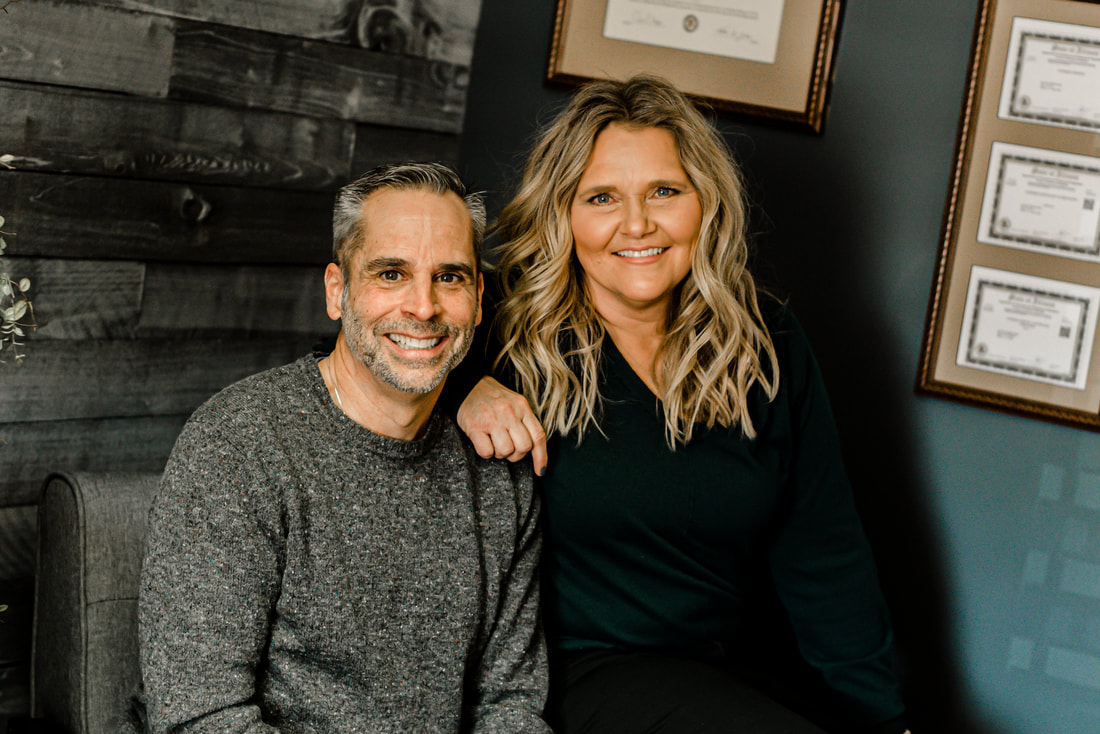 Dr. Lee Ceresa is a native of Peru and a graduate of St. Bede Academy. He attended Creighton University, Omaha NE for both undergraduate studies and Dental School where he earned his Doctor of Dental Surgery Degree in 1991. Dr Ceresa spent 6 years active duty as a Naval Officer before completing his Endodontic Residency at the VA Medical Center in Long Beach CA.

Dr. Ceresa resides in LaSalle with his wife Kim. They enjoy exercise, traveling and watching college basketball (GO Creighton Bluejays!) He volunteered his professional services in the Illinois Mission of Mercy, and has also participated in several local charity organizations.

​In his free time Dr. Ceresa can be found spending time with family, friends, and the family dog, Lino.

On weekends, Dr. Ceresa enjoys competing in OCR (Obstacle Course Races) events .You may also see him trail running at Starved Rock area parks.