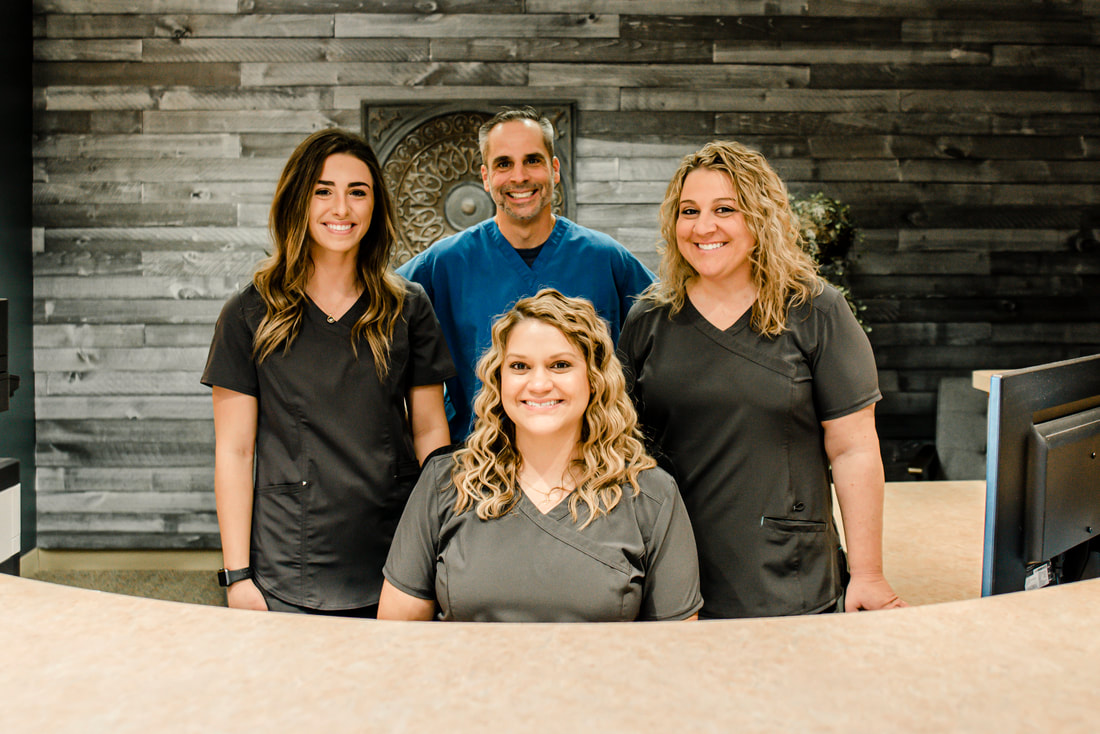 Thank you for your interest in Illinois Valley Endodontics.

​We are a specialty dental practice dedicated to endodontic care, conveniently located in Peru, Illinois. Dr. Ceresa is a member of the American Dental Association, American Association of Endodontists, and other professional organizations.. Our team includes an experienced endodontic staff, and we look forward to being of service to you. We are here to answer any questions or concerns regarding your treatment, insurance, or billing.

​We hope that the information provided on our website answers many of your questions about our services. Please read our Billing and Insurance information and Patient Instructions. If you would like to make an appointment, or for additional information, please contact us at 815 224-3636.